In 2009, Holtzclaw Custom Memorials was founded with Pickens, Anderson, Greenville and Oconee County families in mind. Rarely will you find a full-service monument provider under the same ownership as a mortuary, cemetery and crematory, but this is the Liberty Mortuary difference. We wanted to be able to serve any need you have and accommodate your family in every way possible.
Monuments, markers, and memorials are distinguished and timeless ways to honor your loved one's unique life story. Crafted to last and with varying budgets in mind, Holtzclaw Custom Memorials provides many beautiful options for memorialization.
Please contact us online or by phone at (864) 444-5439 to explore your options for honoring the life of your loved one with a memorial, or to preplan by choosing your own.
Crafting Beautiful Memorials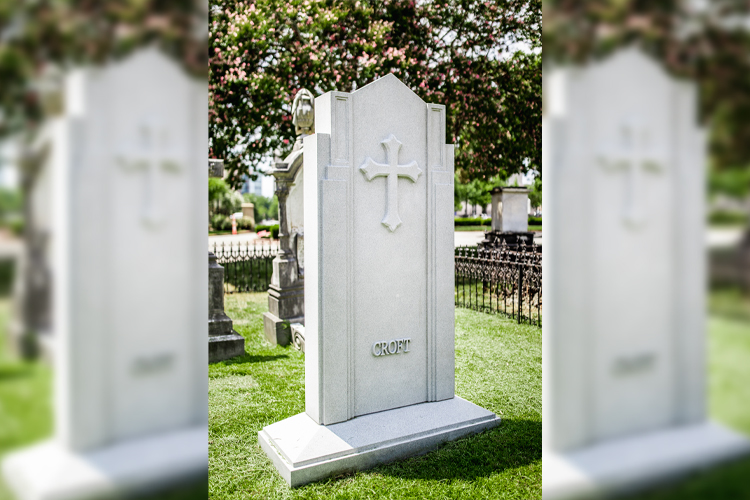 Memorial Restoration
Memorials give families a place to gather and remember a loved one for years to come. For any monuments, memorials, or plaques that haven fallen into disrepair, our skilled craftsmen can help restore that monument to its original appearance.
Please contact us by filling our our form or by phone at (864) 444-5439 to see how we can help restore your loved ones monument.